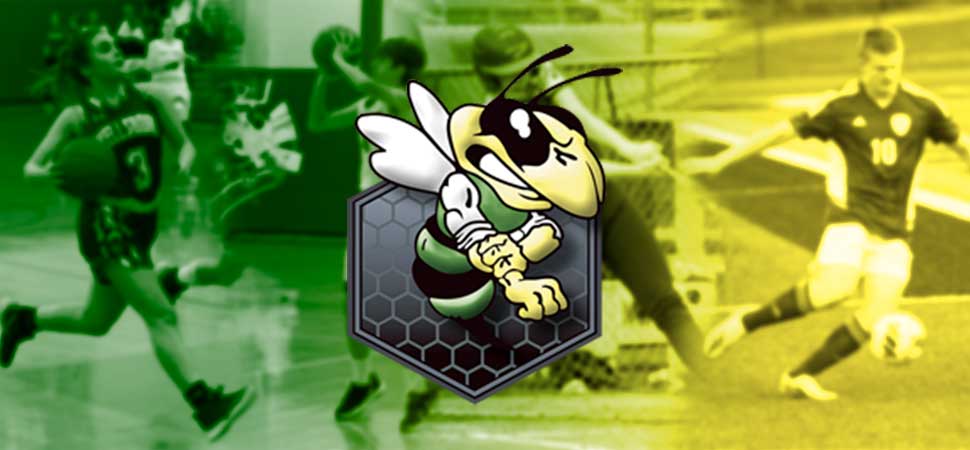 Lady Hornets Edge Sayre
By: Ed Weaver | PIAA District IV | December 18, 2022
The Wellsboro Varsity Girls Basketball team broke a three-game losing streak by edging Sayre on the road, 32-29, on Saturday, December 17.
Sayre held a slim one-point, 7-6 lead, over the Lady Hornets after the opening quarter but Wellsboro rallied to outscore the Lady Redskins 9-7 in the second to take a 15-14 lead into halftime. Wellsboro outscored Sayre 9-8 in the 3rd to lead 24-22, and outscored them again, 8-7 in the fourth, to hold on for the win.
"We ran our offense pretty well and got a lot of good looks, but we were really cold in the first half," head coach Darrell Morris said. "We were down 3 with a few minutes to go but we played really tight man to man which turned the tides, and made a couple big buckets at the end to pull it out. It wasn't pretty, but it was good for our girls to find a way to get it done when the game was on the line."
Sophomore Chloe Brandenburg led all scorers on the evening with 18 points and sophomore Paige Logsdon chipped in 10 points. Senior Ella Posada and junior Maddy Mascho added two points each.
Logsdon grabbed 11 rebounds to score her second double-double of the season, Posada had 6 steals, senior Hailie Kerr pulled down 7 rebounds, Mascho added 2 rebounds, 2 steals, and 2 assists, and Brandenburg had 3 rebounds and 3 steals.
There was no JV game.
Wellsboro (2-3, 2-1 NTL Large School Division) is back in action on Tuesday, December 20 at Towanda.