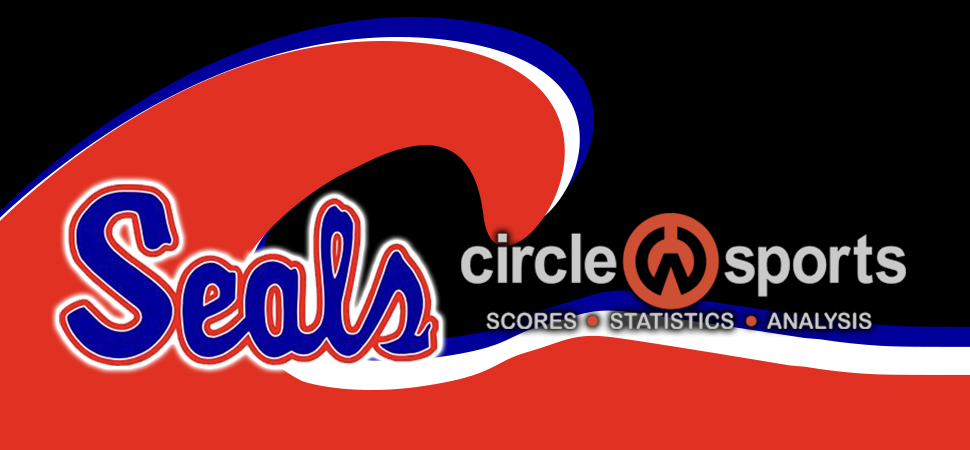 Seals fall on late goal
By: Selinsgrove Athletics | PIAA District IV | April 27, 2022
LEWISBURG — Ella Koontz scored with 15.1 seconds left in the game, capping furious final minute, as Lewisburg beat Selinsgrove, 10-9, in girls lacrosse on Wednesday.
Lewisburg led 9-7 when Elsa Fellon with 2:48 left in the fourth quarter, but Alyssa Latsha scored with 1:15 left in the game to pull Selinsgrove within goal, before Allison Bucher tied it with 28.7 seconds left in the game.
Koontz finished with five goals, and Fellon had three goals for Lewisburg.
Ella McLaughlin had four goals and Latsha finished with two goals for Selinsgrove.