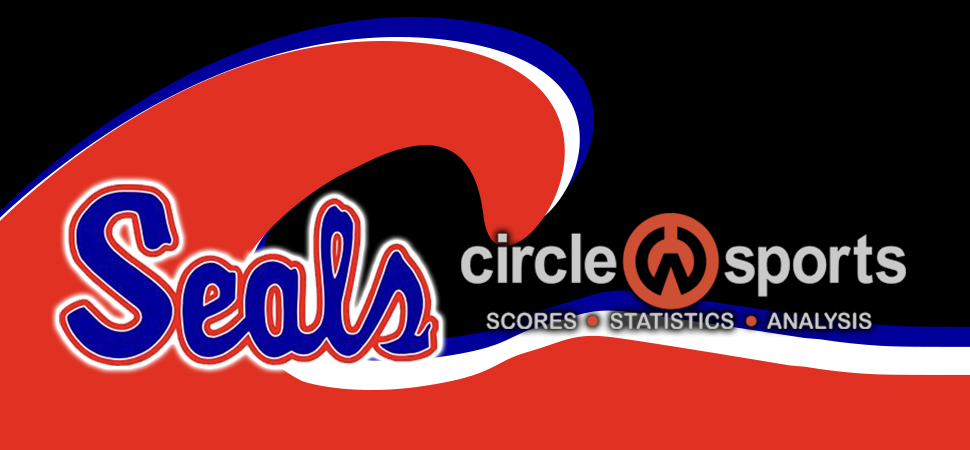 Seals rout Mifflinburg
By: Selinsgrove Athletics | PIAA District IV | May 6, 2022
SELINSGROVE - Garrett Howell and Jake Keeney each scored four goals on a rainy Senior Night at Harold L. Bolig Memorial Stadium as the Seals rolled to a 15-3 win over Mifflinburg.
Aaron Rothermel chipped in three goals for the Seals (8-3). Dylan Arnold, Clayton Davis, Isaac Botts and Brady Crissinger each scored goals for Selinsgrove.
Howell and Caden Bower each had three assists in the victory. Keeney and Crissnger each had two assists. Arnold, Davis, Ty Ritter and Jonah Erb also had assists.
Selinsgrove had 52 groundballs in the victory to zero for Mifflinburg.