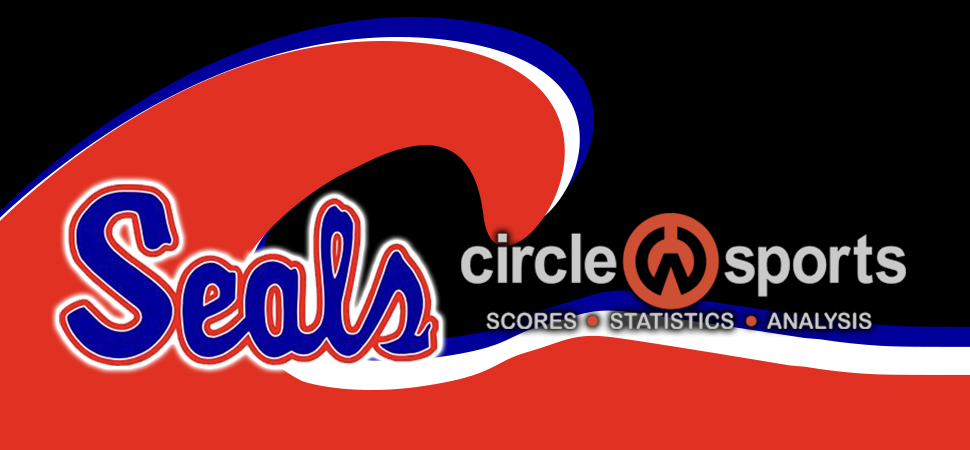 Selinsgrove almost ruins Midd-West run to playoffs
By: Selinsgrove Athletics | PIAA District IV | May 18, 2022
MIDDLEBURG — With its season hanging in the balance, Midd-West rallied for two runs in the bottom of the seventh to beat Selinsgrove, 3-2, on Wednesday in Heartland Athletic Conference-Division I action.
Lorna Oldt reached on an error, Teagan Schreffler singled and Kaitlyn Ewing walked to loaded the bases to start the seventh.
Mckennin Voss singled home Oldt to tie the game, before Keister hit a 1-0 pitch to centerfield to give the Mustangs (8-10 overall, 6-9 HAC-I) the victory.
Selinsgrove (4-15, 3-12) took a 1-0 lead in the second on Mackenzie Hoyles' RBI groundout. Storm Wilt's RBI double in the fourth tied it for the Mustangs, before Riley Batdorf's RBI single in the fifth gave the Seals a 2-1 advantage.
Oldt got the complete-game win. She struck out four and walked two.
---
Midd-West 3, Selinsgrove 2
Selinsgrove;010;010;0 – 2-5-0
Midd-West;000;100;2 — 4-8-1
Sophia Ramer and Jenna Sassaman. Lorna Oldt and Mckennin Voss.
WP: Oldt; LP: Ramer.
Selinsgrove: Cassidy Shay, 1-for-3, run; Allison Beddall, 1-for-4, double; Riley Batdorf, 1-for-2, RBI.
Midd-West: Rachel Keister, 1-for-3, RBI; Sarah Shupp, 1-for-3, triple; Caroline Zerby, 1-for-3, run; Storm Wilt 2-for-3, double, RBI; Oldt, 1-for-2, run, double; Schreffler, 1-for-3, run; Voss 1-for-3, RBI.