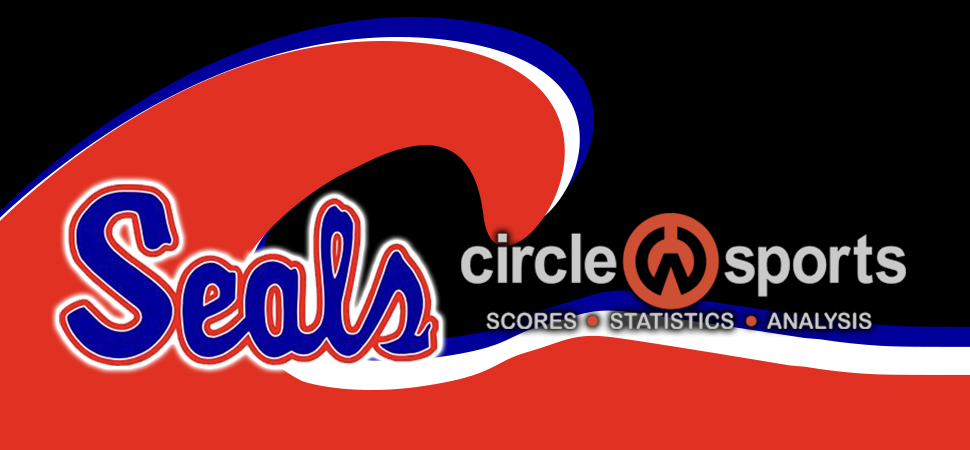 Selinsgrove falls to Shamokin
By: Selinsgrove Athletics | PIAA District IV | May 5, 2022
SELINSGROVE — Kennedy Petrovich knocked in two runs, and Annie Hornberger struck out 13 in a three hitter as Shamokin beat Selinsgrove, 4-0, in Heartland Athletic Conference-Division I action.
The Indians game at Jersey Shore was postponed, so Shamokin and Selinsgrove played a make-up contest.

Petrovich hit a two-run homer in the third inning to provide all the offense Hornberger needed.
Selinsgrove didn't have a runner reach third base until the seventh inning when Brooklyn Scholl doubled, and went to third on a passed ball.
---
Shamokin 4, Selinsgrove 0
Shamokin;003;010;0 — 4-7-1
Selinsgrove;000;000;0 — 0-3-1
Annie Hornberger and Gabby Parks. Sophie Ramer and Jenna Sassaman.
WP: Hornberger; LP: Ramer.
Shamokin: Kennedy Petrovich, 2-for-4, double, homer (3rd, one on), run, 2 RBIs; Emma Kurtz, 2-for-4, run.