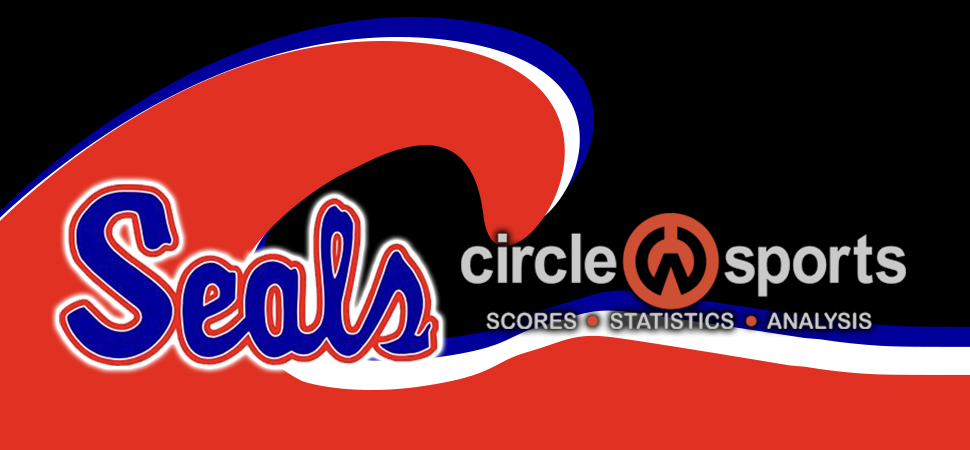 Selinsgrove into Lacrosse final
By: Selinsgrove Athletics | PIAA District IV | May 18, 2022
SELINSGROVE - A three-goal victory in its season finale, and an anticipated rematch with Lewisburg was all Selinsgrove needed to keep its focus Wednesday in the District 4 Class 2A boys lacrosse semifinals at Harold L. Bolig Memorial Field.
"We had to be aggressive to go out get this (game) to give us confidence for next week, and for everybody that didn't believe in us at the beginning of the year," Selinsgrove goalie Kevin Gearhart said.

Val Barillo had five goals and an assist. Aaron Rothermel and Ty Ritter each had three goals. Jake Keeney and Garrett Howell scored twice for the Seals as Selinsgrove rolled to a 17-0 win over Danville.
It sets up a third game this season with Lewisburg (15-1), which beat Bellefonte, 15-0, in the other semifinal. The two teams split with the Seals dealing the Dragons their lone loss of the season in the previous meeting.
Lewisburg and Selinsgrove (12-3) have met for the boys lacrosse district title every year since 2017; the 2020 season was canceled due to the COVID-19 pandemic.
The previous four finals were all close games — the largest margin of victory was three goals — and the two meetings this season between the schools were outstanding. Lewisburg rallied in the fourth period at Bolig Field, while the Seals returned the favor at Lewisburg, rallying in the fourth quarter to deal Lewisburg its only loss of the season. Both regular season games were decided by goals in the final 20 seconds of regulation.
The game between the Seals and the Ironmen was far different than their previous meeting. Selinsgrove had to hold off Danville, 10-7, in their regular-season finale last week. This time the Seals had a six-goal second period on goals by six players.

Danville was more aggressive in the third period, getting the first two shots and being physical with the Seals. It took five minutes for the Seals to adjust, but Selinsgrove scored five times over the final half of the third quarter to trigger the mercy rule.
"It was kind of rough at the start (of the third quarter). We picked it up. (Danville) was pushing hard, and we love that," said Barillo.
Andrew Sassaman, Mason Dressler and Jonah Erb also scored for Selinsgrove. Isaac Botts, Erb, Howell and Sassaman had assists in the game.
Gearhart had five saves to pick up the shutout