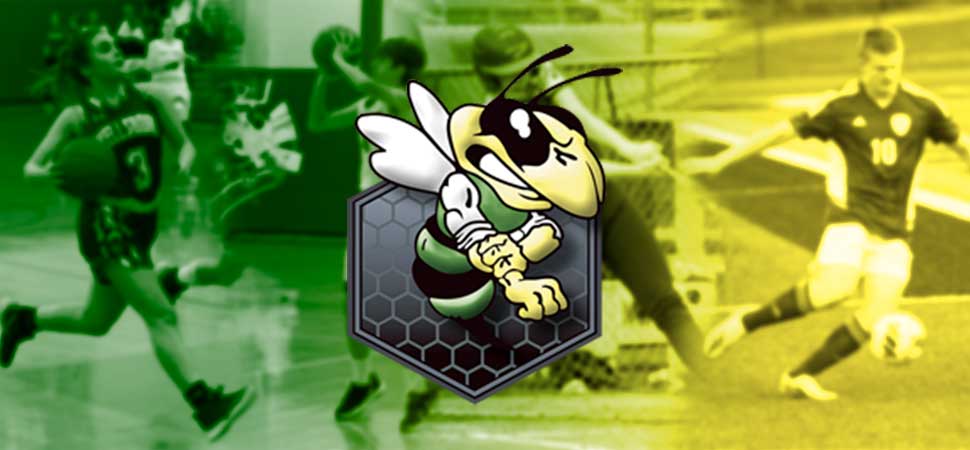 Southern Columbia Edges Wellsboro In Shamokin Tournament Consolation Game
By: Ed Weaver | PIAA District IV | December 28, 2022
The Southern Columbia Tigers edged the Wellsboro Varsity Boys Basketball team in the consolation game of the Bob Probert Holiday Tournament at Shamokin on Wednesday, December 28.
"We learned some things about our team which is why we went to the tournament," head coach Steve Adams said. "We played good competition and came up short. Now we need to build upon what we learned."
Both teams lit up the scoreboard in the first quarter, combining for 41 points, with the Tigers holding a slim 22-19 lead. Southern Columbia put some distance between themselves and Wellsboro with an 18-point second quarter, giving them a 40-30 lead at the half. Wellsboro, however, began clawing their way back into the game as they outscored the Tigers in both the third and fourth quarters, 14-11 and 16-10, but came up a point short of the win.
Three Hornets were in double-digits in the score book on the afternoon, led by senior Cameron Brought's double-double of 19 points and 11 rebounds. Fellow seniors Conner Adams and Peyton McClure both added 16 points, and juniors Caden Smith and Hayes Campbell finished with 5 and 4 points, respectively. Adams also dished out 8 assists and made 2 steals while McClure pitched in 4 assists. Campbell also added 7 boards.
The loss drops the Hornets to 4-2 (3-0 NTL Large School Division). The team is back in action against St. John Neumann on Monday, January 2, 2023.