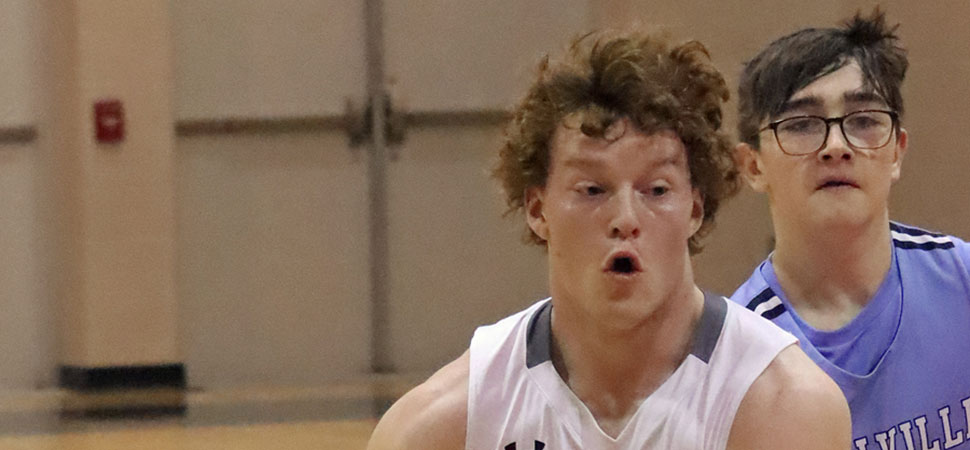 Warriors Cruise To Win Over Millville
By: Chris Manning | PIAA District IV | December 20, 2022 | Photo courtesy Chris Manning
Canton dominated Millville for a 58-29 win in boys' basketball action.
The Warriors grabbed 19 offensive rebounds, as 11 of their 12 players found the basket.
Weston Bellows led Canton with 12 points, five assists, and nine steals, as Ben Fitch added 11 points, six rebounds, and three steals.
Talin Williams added eight points, six boards, and three blocks, as Kyle Kapichok notched six points, and eight boards off the bench.
Wesley Castle had five points, and two steals, with Austin Allen adding four points. Hunter Brackman chipped in with three points, and two steals, as Lance Route had three points, too.
Brayden Vroman, Quincy Wesneski, and Raiden Lyon all had two points to round out the scoring.