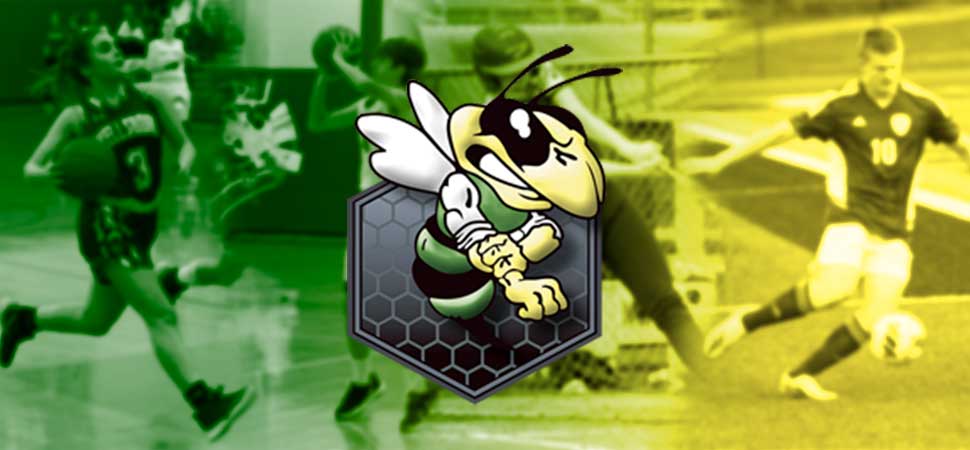 Bucktail Sweeps Season Series With Wellsboro
By: Ed Weaver | PIAA District IV | September 27, 2023
Bucktail swept Wellsboro 5-0 on the tennis courts to sweep the season series on Tuesday, September 26.
Singles Results
Alexis Lowery def. Hannah Nuss 6-4, 6-1
Gigi Balchun def. Leslie Bowers 6-0, 6-2
Makenzie Wagner def. Olivia Gage 6-1, 6-1
Doubles Results
Eva Sockman / Kendall Wagner def. Braelynn Butler / Ysabel Miller 6-0, 6-1
Giada DeMarte / McKenna Bissman def. Evelyn Wetherbee / Kyleigh Lynn 6-2, 6-0
The loss drops the Lady Hornets to 2-12 overall on the season. The team is back in action on Thursday at Packer Park against Loyalsock.