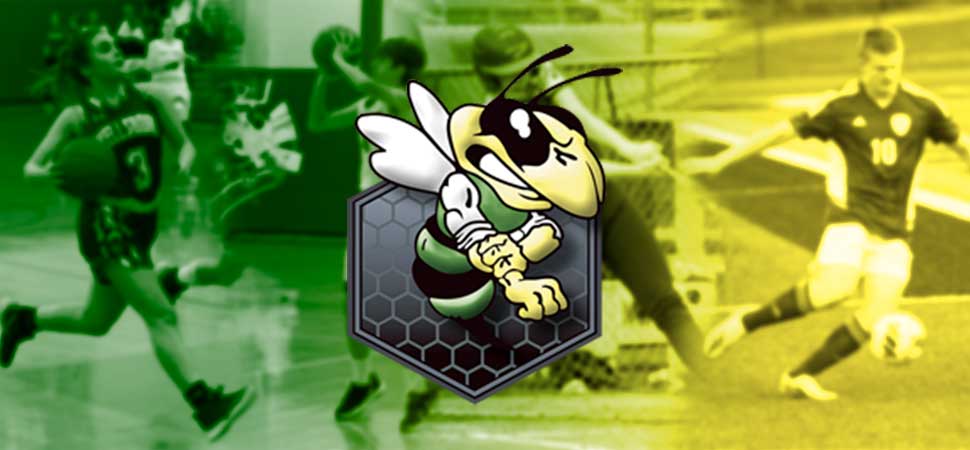 Fitch Lifts Hornets Over Montoursville, 2-1
By: Ed Weaver | PIAA District IV | October 8, 2023
Junior Micaiah Fitch took a pass from junior Alex Citrino with 18:44 remaining in the second half to break a 1-1 tie to give the Wellsboro Boys Soccer team a 2-1 win over Montoursville on Saturday, October 7.
Prior to Fitch's game-winner, the Hornets got off to a fast start with sophomore David Seeling finding the back of the net not even three minutes into the start of the game. Montoursville later tied the game up with 20:50 remaining on a Gavin Howley goal off a corner kick.
"Getting an early goal was critical," head coach Todd Fitch said. "It was a very physical game and Montoursville did a good job limiting our opportunities at goal and were dangerous going forward. Mitchell was again courageous commanding his box, our defenders were outstanding limiting Montoursville's chances, and our attackers capitalized on our limited opportunities. I am happy for the result and very proud of our execution."
Wellsboro edged Montoursville 6-4 in shot attempts but were held without a corner kick. The Warriors had 4 in the game.
Senior Mitchell Butler made 4 saves in goal for the win.
Wellsboro also won the JV game 2-1, breaking a scoreless halftime tie. Sophomore Jacoby Strang scored a goal tying the game at 1-1 after a Montoursville goal, then with 11 seconds remaining Strang crossed the ball from the left side, the ball deflected off the keeper's hands and freshman Dylan Tomlinson put the ball in the net to give Wellsboro the win. The JV team improves to 9-0-1 on the year.
The win in the Varsity game improves the Hornets to 11-2-1 (9-1-1 NTL). The team is back in action on October 11 at Athens.