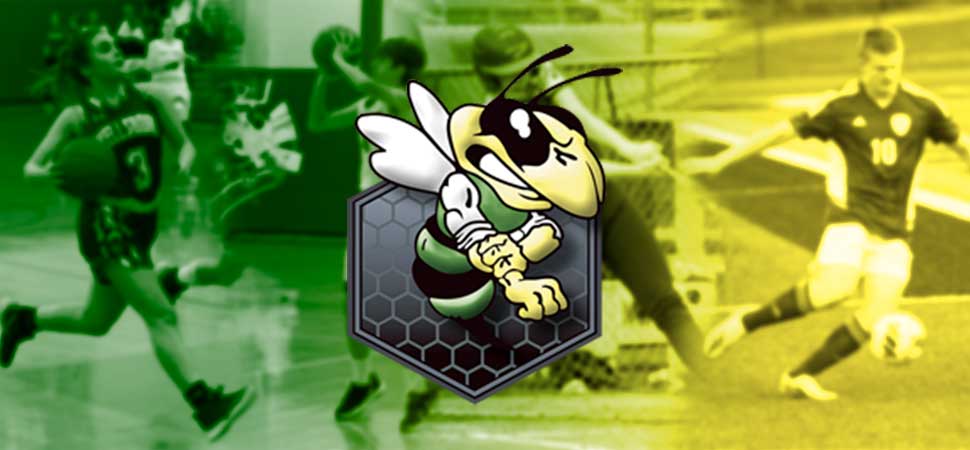 Hornet Golfers Finish Regular Season At Tomasso's Country Club
By: Ed Weaver | PIAA District IV | September 26, 2023
The Wellsboro Golf Team capped the 2023 regular season with a 5th place finish at Tomasso's Country Club in Chemung, New York on Monday, September 25.
Wellsboro shot a 392 on the afternoon to finish ahead of rival North Penn-Mansfield (393) and Sayre (591). Athens claimed the top spot and finished the regular season with a perfect 42-0 record. Wyalusing (345) was 2nd, Towanda (360) finished 3rd, and Cowanesque Valley (365) came home 4th.
Senior Hayden Zuchowski led the Hornets with a round of 89 and senior Hannalee Cleveland finished with a round of 91. Freshman Syler Pietrzyk and senior Silas Jackson both shots rounds of 106, sophomore Marek Mascho carded a 125, and sophomore Henry Nowak finished with a 129.
Wellsboro finishes the regular season with a 17-25 record and a 4th place finish in the Northern Tier League golf standings.