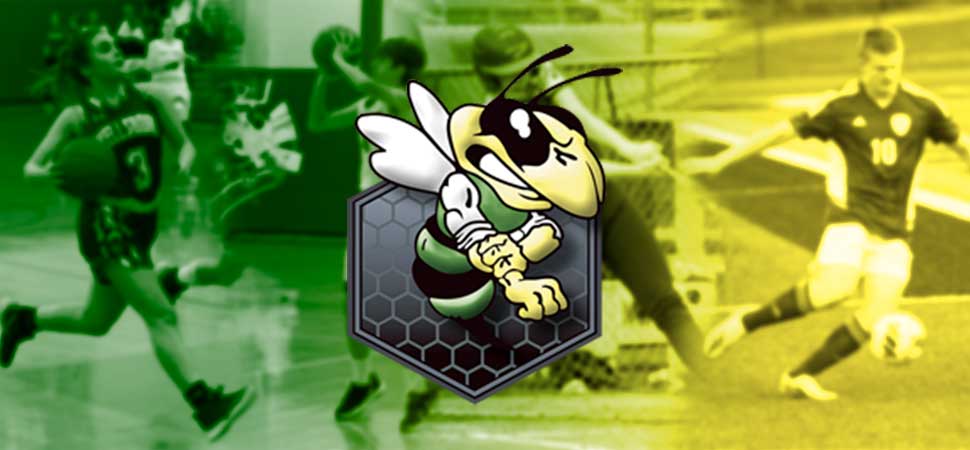 Hornet Tennis Doubles Teams Compete At District Tournament
By: Ed Weaver | PIAA District IV | May 14, 2023
The doubles teams of Aiden Gehman & Hayne Webster and Peyton McClure & Jacob Abadi took part in yesterday's District IV Boys Tennis doubles tournament at Williamsport High School.
The team of Gehman & Webster dropped their first round match to Loyalsock's Pulizzi & Hammond, 6-2, 6-1.
McClure & Abadi won their opening round match - 6-3, 6-2 - over Muncy's Revata & Slamka. In the second round McClure & Abadi defeated Towanda's Tavani & Alderfer 6-1, 6-2 before falling to #2 seed Lewisburg (Cecchini & Vishwakarma) 6-0, 6-1 in the quarterfinals.
View the complete bracket and results from yesterday's match ups.