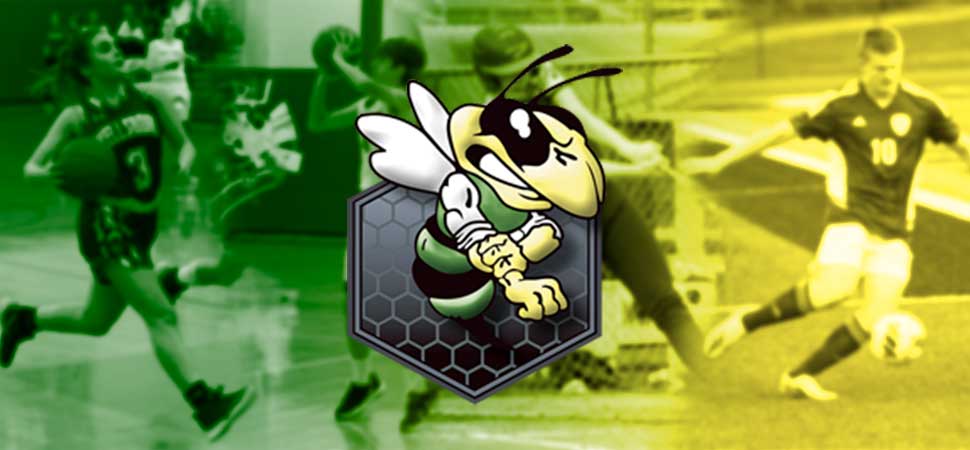 Hornets Fall 12-3 to Rams
By: Ed Weaver | PIAA District IV | May 17, 2023
Wyalusing broke an early 1-1 tie and scored 7 unanswered runs to pull away for a 12-3 victory over Wellsboro on Tuesday, May 16.
After back-to-back doubles to start the game by Trehnon Hugo and Nick Vanderpool, the Rams took an early lead as Hugo crossed home plate. The Hornets answered, however, in the bottom half of the inning as junior Caden Smith led off with a double and scored the next at bat on a single from senior Conner Adams.
Wyalusing broke the tie in the top of the 2nd with a run, then added two in the 4th and four in the 5th to lead 8-1.
Wellsboro cut the lead to 8-2 in the bottom of the 6th as senior Blake Hamblin drew a walk with two outs and crossed home plate following a double by freshman Marek Mascho.
After 4 more runs by the Rams in the top of the 7th, sophomore Alec Magli scored the Hornets' final run in the bottom half of the inning.
Wellsboro had 5 hits on the afternoon, lead by Smith (2-for-3). Sophomore Gabe Sprouse, Mascho, and Adams added the three other hits. Adams, Mascho, and senior Cameron Brought all drove in runs.
The loss drops the Hornets to 10-9 (9-6 NTL Large School Division). The team is back on the field for the final time in the regular season this afternoon in a non-league game at Shikellamy.