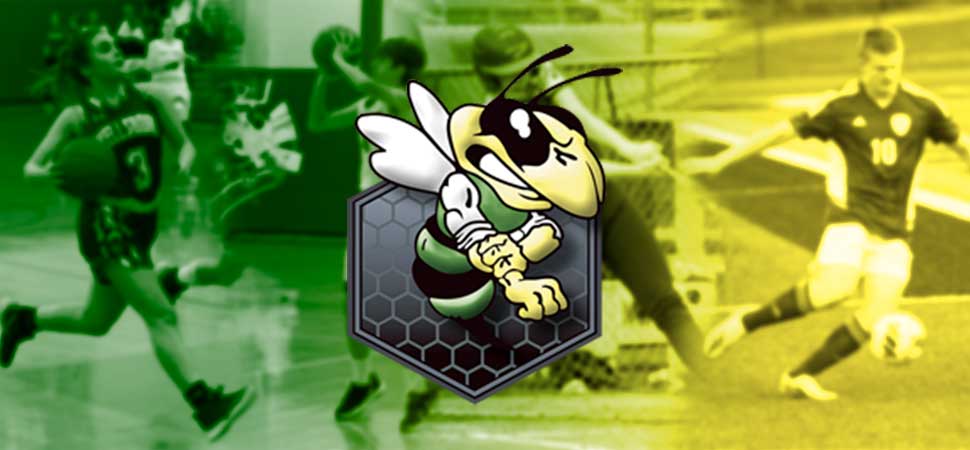 Hornets Fall To Widd-West In D4 Semis
By: Ed Weaver | PIAA District IV | November 1, 2023
The Wellsboro Boys Soccer team's season came to an end after a 4-1 loss to Midd-West in the Semi-Finals of the District IV Class 2A playoffs on Tuesday, October 31.
The Mustangs struck three and a half minutes into the contest to take an early lead, then added a pair of goals, one with five minutes remaining and the other with just over a minute left in the half, to take a 3-1 lead into the half.
Three and a half minutes into the second half the Mustangs added another goal to push their lead to 4-0.
Wellsboro avoided the shut out with a goal from senior Caden Smith with 14:26 remaining in the game.
Midd-West out shot the Hornets 15-5 on the evening and had a 10-0 advantage in corner kicks. Senior Mitchell Butler made 10 saves in the game.
"We had a great season and this is a great group of boys," head coach Todd Fitch said. "As the time was running down what was going through my mind was we were certainly disappointed that our journey was ending. We wanted to keep playing but the opportunity to spend time with these guys and for our seniors they're a class act, not just as soccer players but as people. It's been a privilege and honor to be with these guys this season."
The NTL Champions finish the 2023 season with a 15-4-1 record.