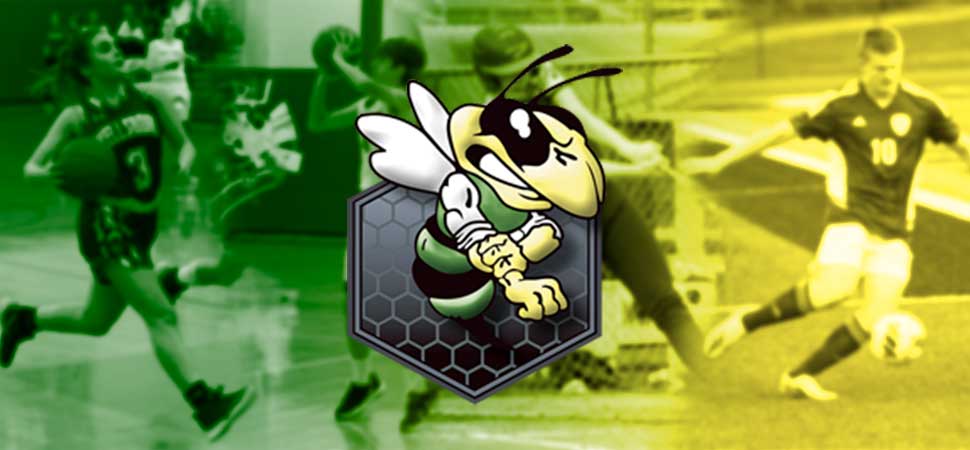 Hornets Score 3-1 Road Win Over Hughesville
By: Ed Weaver | PIAA District IV | October 18, 2023
A pair of first half goals led the Wellsboro Boys Soccer team to a 3-1 win over Hughesville on Tuesday, October 17.
"We weren't as sharp as we would like to be and we recognize that we need to be better in some areas moving forward. With that said, the boys pressed through and we're happy to get the win," said head coach Todd Fitch.
Ten minutes into the match junior Gabe Sprouse gave Wellsboro their first lead of the night, converting a corner kick from junior Lucas Cuneo. Then with 12:38 remaining senior Caden Smith sent a shot past the Spartan keeper, assisted by Cuneo, putting the Hornets in front 2-0.
Hughesville's James Stephens scored with 3:15 remaining in the first half to cut the lead to 2-1.
Wellsboro's final goal was scored by junior Micaiah Fitch with 18:32 remaining in the game. Smith recorded the assist.
Senior Mitchell Butler made 8 saves in goal.
Hughesville won the JV game 3-2. Wellsboro's goals were scored by sophomore Jacoby Strang and freshman Mason Brill.
The Hornets improve to 13-3-1 on the year and host Montoursville in their final regular season game on Thursday.