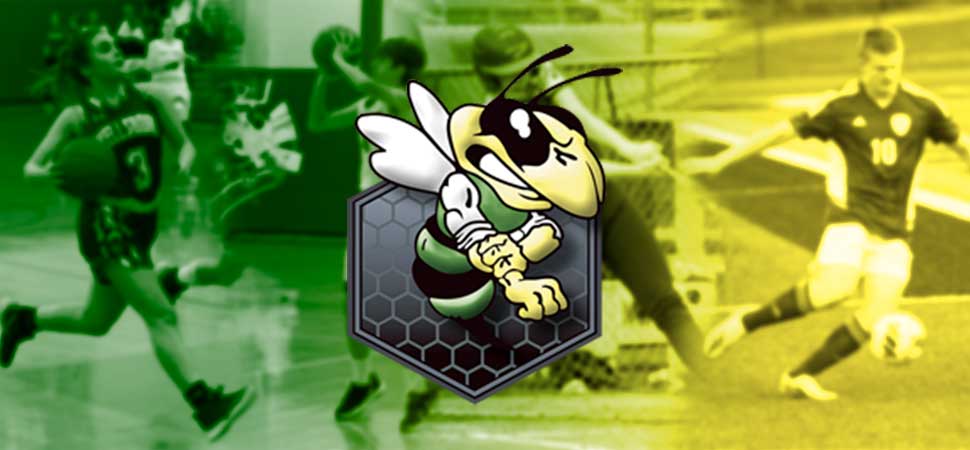 Hornets Top Danville 3-1 In D4 Quarterfinals
By: Ed Weaver | PIAA District IV | May 6, 2023
After Thursday rain washed out Wellsboro's opening round boys tennis match in the District IV playoffs, the Hornets took care of business on Friday, defeating Danville 3-1 to advance to the semi-finals.
"Hands down the best match that we've played all season," said head coach Andy Borzok. "Danville has a great program, and both teams came out to compete today. We were able to pull out some tiebreakers and third sets that turned the match in our favor. I'm proud of our boys for not only how they played, but also how they handled themselves."
Singles Results
Peyton McClure vs. Luke Friscia 1-6, 6-4, 4-1 (pulled)
Jacob Abadi def. Nicholas Petrick 4-6, 6-2, 6-3
Hayne Webster def. Stefan Kupas 7-5, 6-4
Doubles Results
Aiden Gehman / Luke Rothermel def. Danville 7-6 (7-2), 6-1
Nicholas Hand / Rocco Richards def. Isaac Macias / Wyatt Roth 6-1, 6-2
Wellsboro (15-2) will now face Central Columbia on Tuesday, May 9 at 4:00 p.m. The site is still to be determined.