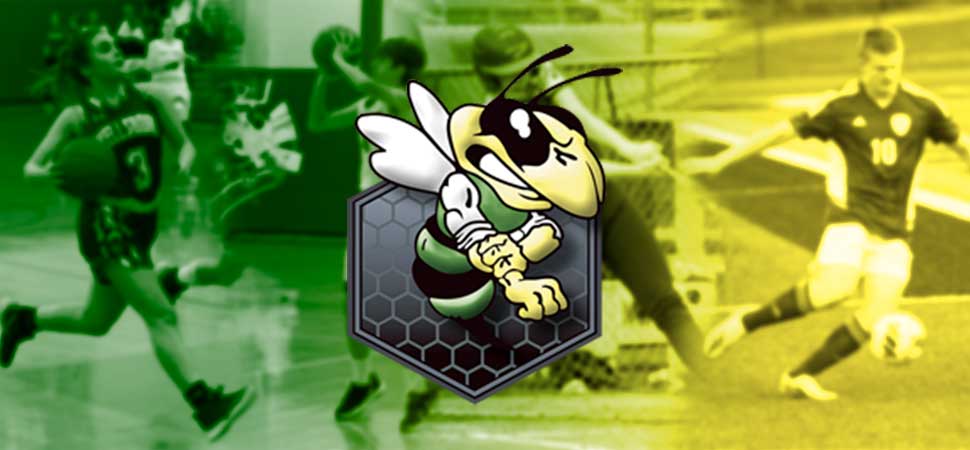 Lady Hornets Fall 3-0 To Rival North Penn-Liberty
By: Ed Weaver | PIAA District IV | October 4, 2023
North Penn-Liberty snapped Wellsboro's 3-game win streak by sweeping the Lady Hornets 3-0 in NTL Large School Division action on Tuesday, October 3.
The Lady Mounties edged the Lady Hornets 28-26 to take the early lead then held off Wellsboro 25-22 in the second set and 25-20 in the third to claim the win.
Senior Meredith Brownlee led Wellsboro with 10 kills, junior Lexi Urena had 4 kills, 6 points (1 ace), and 7 digs, senior Natalie Cleveland recorded 17 digs and scored 6 points (with an ace), and senior Olivia Chilson recorded 4 kills. Sophomore Taylor Main and freshman Ellie Largey made 7 assists each and junior Paige Logsdon and freshman Blake Eckart finished with 3 blocks each.
Largey also scored 6 points with an ace.
North Penn-Liberty won the JV game 2-1 (22-25, 26-24 & 15-9).
The loss drops the Lady Hornets to 8-6 overall and 6-3 in the NTL Large School Division. The team is back in action on Thursday against Athens.