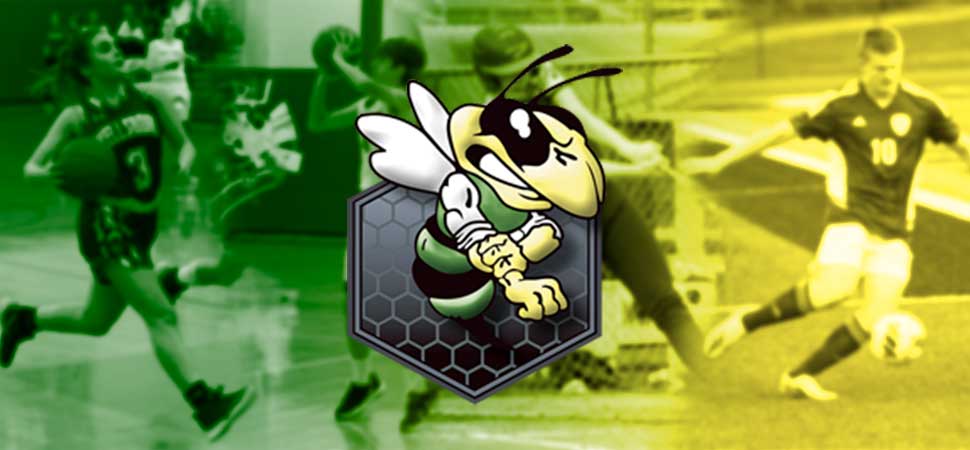 Lady Hornets Fall To Liberty In D4 Semi-Finals
By: Ed Weaver | PIAA District IV | November 1, 2023
North Penn-Liberty swept rival Wellsboro in the semi-final round of the District IV Class 2A Volleyball playoffs at Athens on Tuesday, October 31.
The Lady Mounties won the first set 25-15, took set two 25-16, then won 25-14 in the third.
Senior Natalie Cleveland recorded 13 digs, senior Meredith Brownlee had 5 points and 5 digs, junior Paige Logsdon had 5 kills and 2 blocks, and junior Lexi Urena had 4 kills. Freshman Ellie Largey scored 8 points and made 8 assists, junior Arianah Lawton had 3 assists, and freshman Blake Eckart had 2 assisted blocks.
The Lady Hornets finish the 2023 season with a 12-10 (9-5 NTL Large School Division) record.