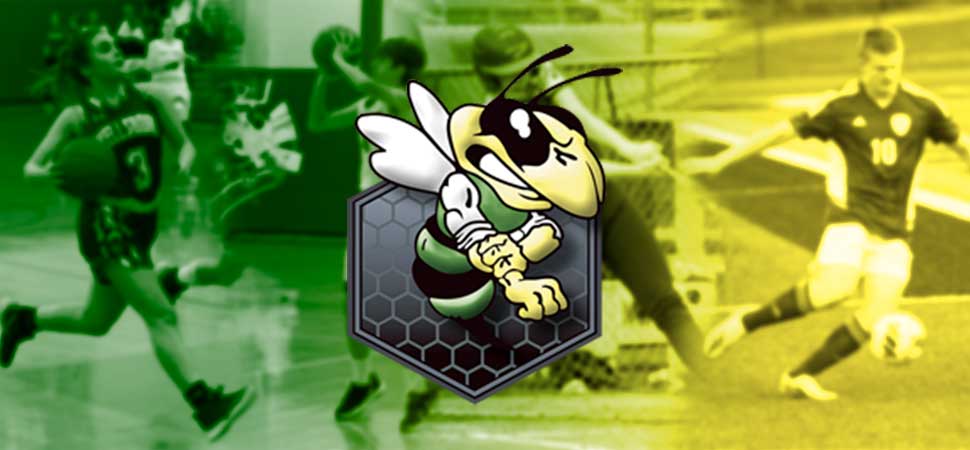 Lady Hornets Sweep Season Series With Towanda
By: Ed Weaver | PIAA District IV | October 17, 2023
The Wellsboro Volleyball teams hit the road for Towanda on Monday, October 16, and came home with a pair of victories.
The Lady Hornets defeated the Lady Knights 3-1 in the varsity game and 2-0 (25-17, 25-11) in the JV game.
Wellsboro took the first set 25-19 before Towanda rallied to take set two, 25-23. Wellsboro rallied to win the third set 25-23 then went on to win the fourth 25-20 to end the contest.
Senior Natalie Cleveland led the Lady Hornets with 15 digs, senior Meredith Brownlee had 10 kills, sophomore Taylor Main made 12 assists, and freshman Blake Eckart had 11 points, 2 aces and a block. Junior Lexi Urena had 9 digs, 8 kills, and 9 points (with 4 aces), junior Arianah Lawton had 8 assists, senior Olivia Chilson recorded 6 kills, and sophomore Tegan Del Rio scored 7 points and had 5 aces.
Wellsboro improves to 10-7 overall and 8-4 in the NTL Large School Division. The team is back in action at rival North Penn-Liberty this evening.