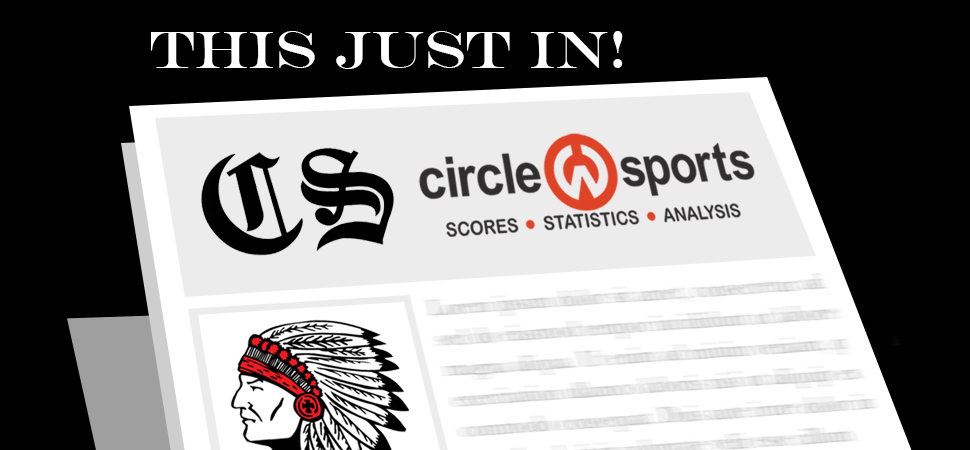 Lady Warriors Score 7 In The Sixth To Edge Montgomery
By: Chris Manning | PIAA District IV | May 19, 2023
Canton used a 7-run sixth inning to top Montgomery, 14-11, in non-league softball action.
Tara Gilbert got her first varsity win for the Warriors, striking out three with 14 hits, and one walk.
Molly Ward (3-for-4) had a home run with a double and two runs scored, while Taryn Acla (3-for-5) scored twice, and drove in two runs.
Keri Wesneski (3-for-3) had 3-RBI with a run scored, as Mae Kinner (2-for-4) had a double, with two runs, and an RBI.
Allyson Butcher (2-for-3) drove in three runs as her courtesy runner, Morgan Wesneski, scored twice. Madison Hulbert (1-for-4) had a double with a run scored, while Gilbert (1-for-3) had a double with 2-RBI.
Chelsea Lehman scored twice as Addie Pepper scored, and drove in a run.