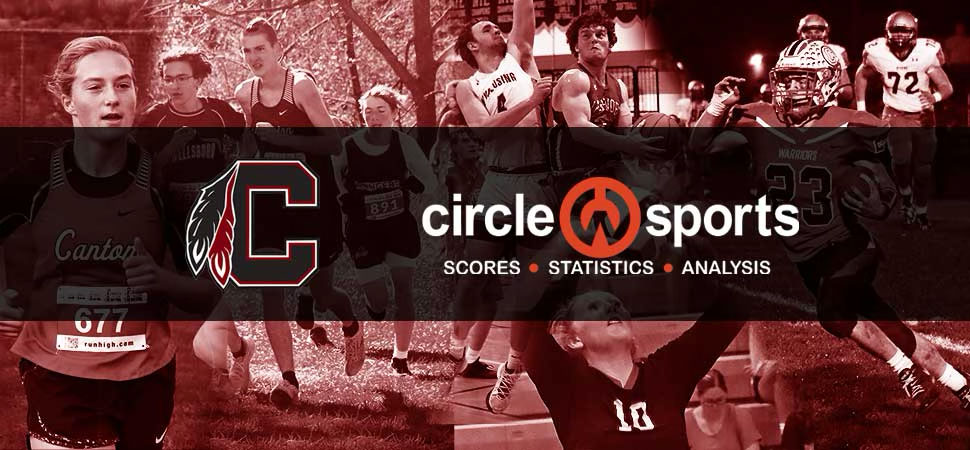 Lady Warriors Sweep Sayre To End 8-Game Skid
By: Chris Manning | PIAA District IV | October 13, 2023
Canton swept Sayre, 3-0, during NTL volleyball action, beating the Redskins 25-10, 25-16, and 25-16.
Chelsea Lehman had two points and eight kills for the Warriors, with Tara Gilbert getting 17 points, seven aces, six kills, and two digs.
Cailyn VanNoy had 11 points, an ace, three kills, and five digs, as Addi Pepper had 15 points, two aces, three kills, 13 assists, and four digs.
Kendall Kitchen had five points, two aces, one assist, and 14 digs, with Makenna Seachrist finishing with three points, an ace, nine kills, two digs, and a block.
Vayda Bryan had four points, two aces, 11 assists, and a dig, with Kaylynn Pidcoe getting two digs with an assist.