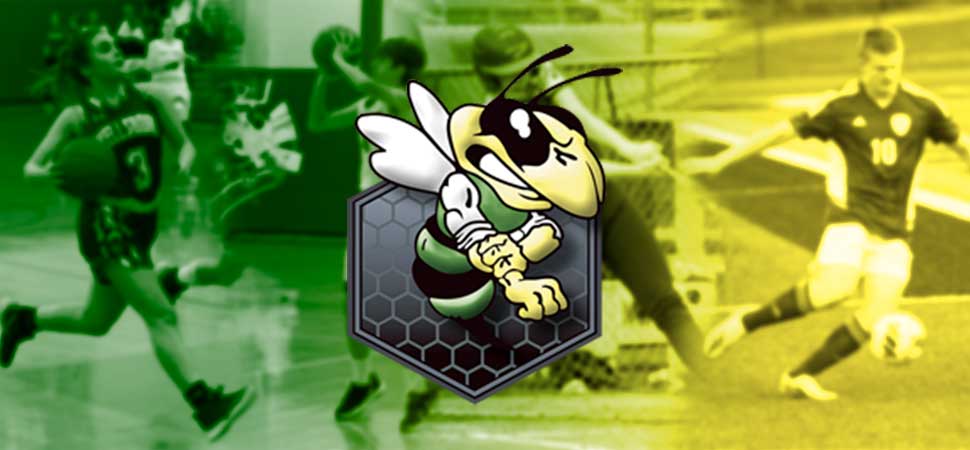 McClure, Abadi Compete At District Tennis Singles
By: Ed Weaver | PIAA District IV | May 7, 2023
Senior Peyton McClure and junior Jacob Abadi took part in yesterday's District IV Boys Tennis singles tournament. Both suffered 1st match losses.
Abadi fell 6-4, 6-4 to Jersey Shore's Eli Bower in the opening round.
McClure has a first round bye as the #6 seed, where he advanced to face Central Columbia's Matt Getz in the second round. McClure took the first set 6-1 then dropped the 2nd set 6-4 before Getz took the third set, 6-3.
Both Abadi and McClure will be back in action Tuesday as they join the rest of the team in taking on Central Columbia in the team tournament semi-finals at Muncy.