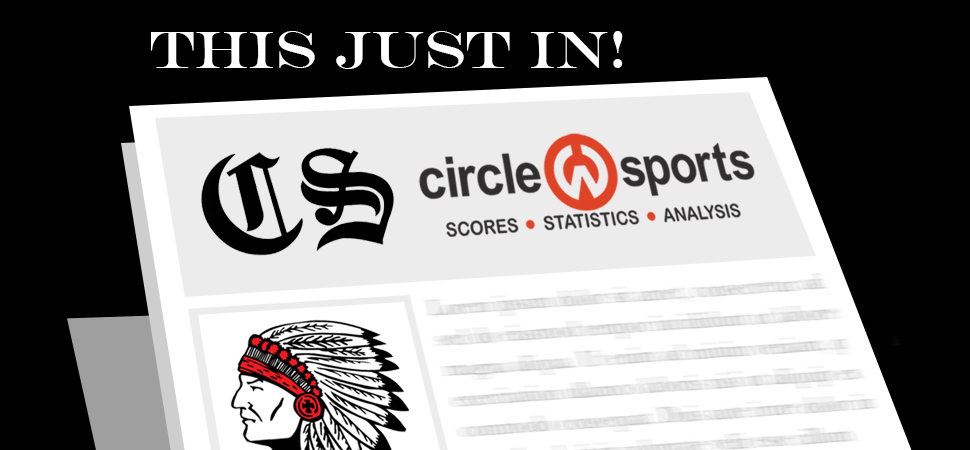 McRoberts Breaks 800m Record At Coudersport Invite
By: Chris Manning | PIAA District IV | May 6, 2023
It was another big day for Canton at the Coudersport Invitational, as a fourth school record fell, while Daveian Crowley was a 4-time winner.
Canton's Camille McRoberts set a new fastest time for the Warriors in the 800, taking second in a time of 2:28.38. That beat the old time of 2:28.57, set by Missy Ward from 1981.
Crowley won the 100 (13.09), the 200 (27.38), the 400 (1:02.94), and was part of the winning 4x100 (54.51).
Kendall Kitchen won the pole vault in 8-feet, 6-inches, and took second in the 200 (27.94). Their 4x400 also won in 4:21.62.
Alexis McRoberts was second in the 300 hurdles in 51.91, while Kali Wesneski was fifth in the 800 (2:43.42) and eighth in the 1600 (6:23.04). Laci Niemczyk took sixth in the 400 (1:08.22) and seventh in the 200 (28.84), as Sammy Brackman was seventh in the javelin (71-feet, 8-inches).
The Canton boys were strong in the throws, where they swept the discus, led by Kyla Kapichok's throw of 139-feet, 11-inches. Anthony Asbury (126-feet, 5-inches) was second, and William Colton (119-feet, 11-inches) took third.
Colton won the shot put in 42-feet, with Rian Eberly second in 41-feet, 2-inches, as Kapichok took sixth in 39-feet, 3-inches. Kapichok was also eighth in the javelin in 123-feet, 7-inches.
Lawrence Halbfoerster was fifth in the 3200 (10:53.62) while their 4x400 took sixth in 4:13.09.