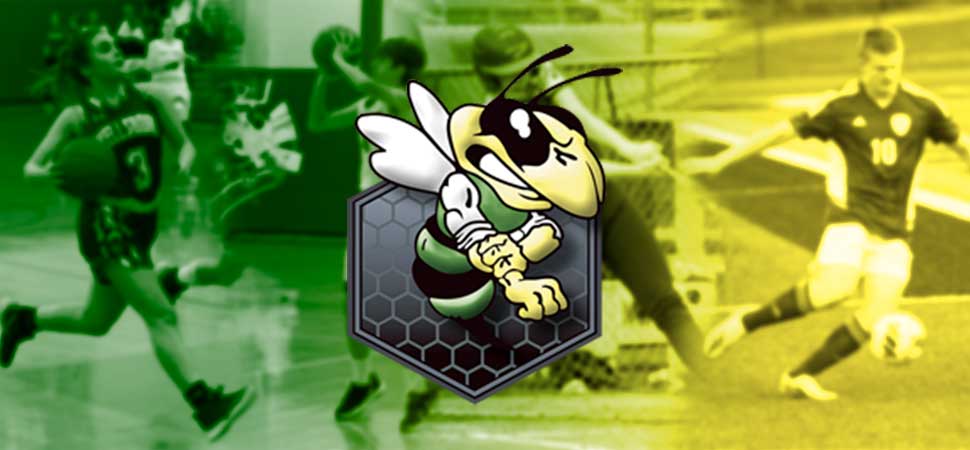 Troy Tops Wellsboro, 5-1
By: Ed Weaver | PIAA District IV | October 4, 2023
The Wellsboro Girls Soccer team suffered a 5-1 loss to Troy on Tuesday, October 3.
The Lady Trojans built a four-goal first half lead behind a pair of goals by Addison Parker and single goals from Giana Renzi and Saydi Renzo. Parker completed her hat trick with 11:50 remaining in the second half to give Troy a commanding 5-0 lead over the Lady Hornets.
Wellsboro did find the back of the net to avoid the shutout with 3:54 remaining off a direct kick by senior Sara Seeling with junior Cassidy Mitchell assisting.
Troy took 27 shots on goal while holding Wellsboro to 5 total. Both teams had 1 corner kick attempt each.
Freshman Jadyn Dunlap recorded 21 saves.
Troy won the JV game 2-0.
The loss drops the Lady Hornets to 4-9 (2-7 NTL). The team is back in action next Tuesday against Williamson.