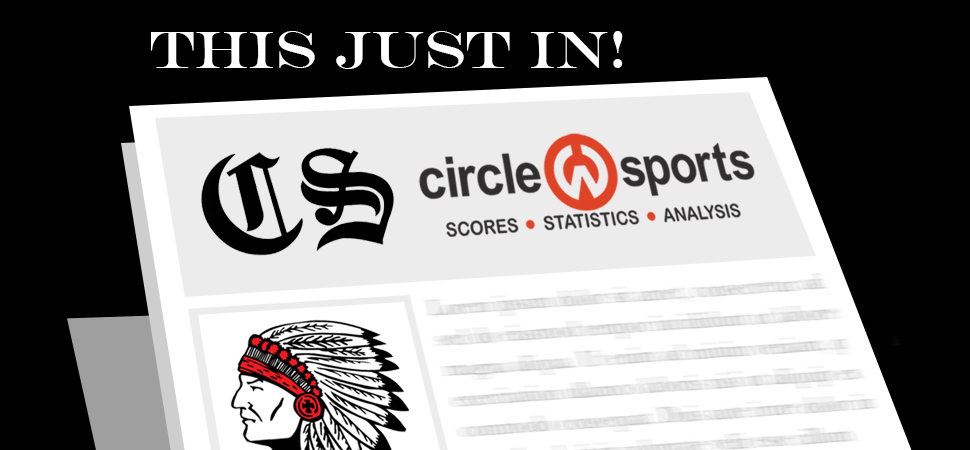 Warrior Top Montgomery In D4 Baseball Quarterfinals
By: Chris Manning | PIAA District IV | May 21, 2023
Canton baseball pulled away for a 7-2 win over Montgomery during the first round of the District IV, Class AA playoffs.
Hudson Ward went 3-for-4 with 4-RBI, and a run scored, while Weston Bellows (2-for-3) scored a run, and drove one in.
Hayden Ward was 2-for-4 with a triple, and an RBI, with Holden Ward (1-for-3) scoring twice.
Zack Colton (1-for-1) had a double with a run scored, as Michael Beers (1-for-3) drove in a run.
Hayden Ward got the win, going the first four innings to striking out three with three hits, three walks, and two earned runs.
Holden Ward pitched the final three innings with four strikeouts, three walks, and one hit.