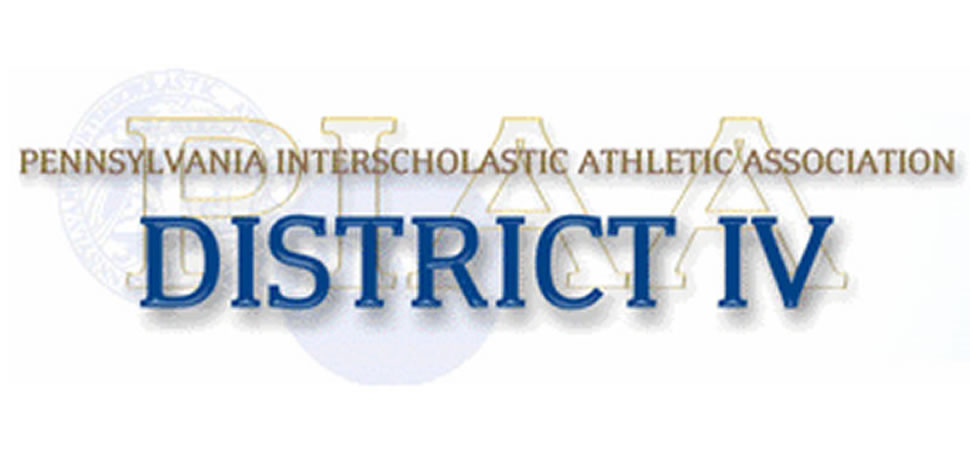 PIAA District IV Scoreboard from Thursday, December 16, 2021.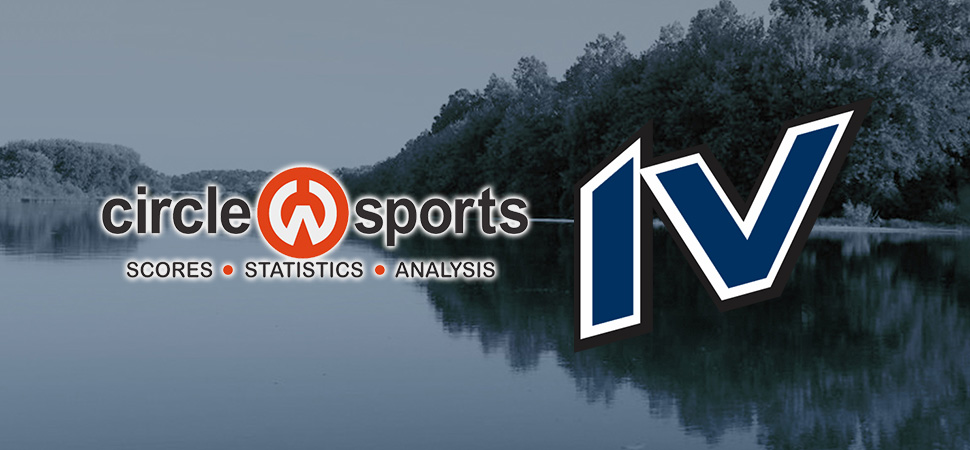 Circle W Sports Releases New PIAA District IV Website
Wellsboro, PA - PIAA District IV and Circle W Sports have just launched an updated version of their website.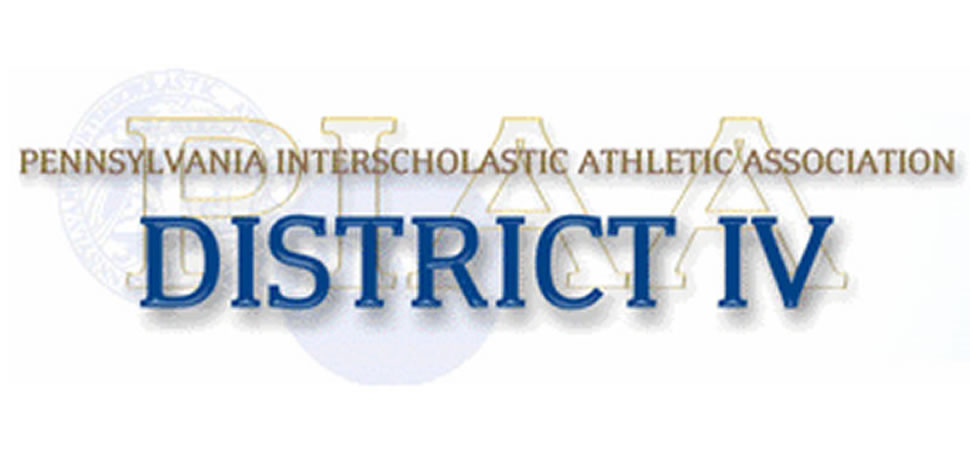 PIAA District 4 August Meeting Agenda
Agenda for PIAA District IV's August 3rd meeting.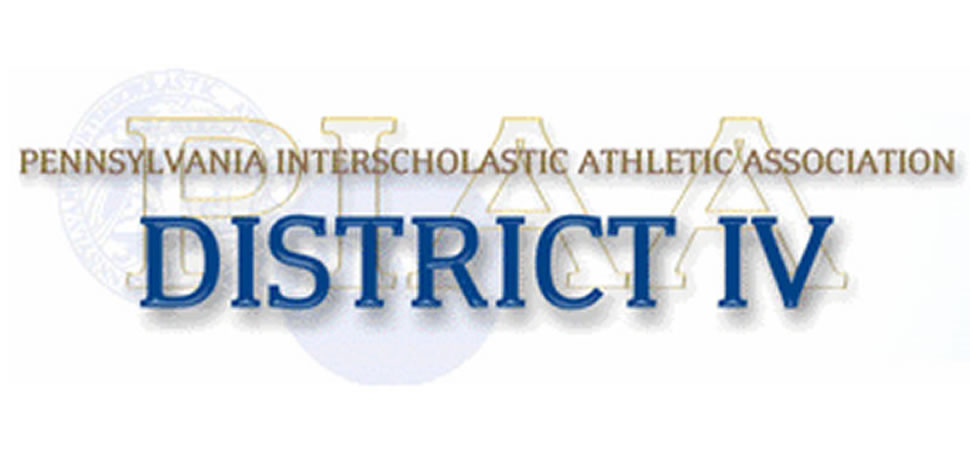 PIAA, in conjunction with the Pennsylvania Department of Education (PDE), has collaborated in providing guidance to families regarding the passage of Act 66 of 2021 (Act 66) and its impact on athletics.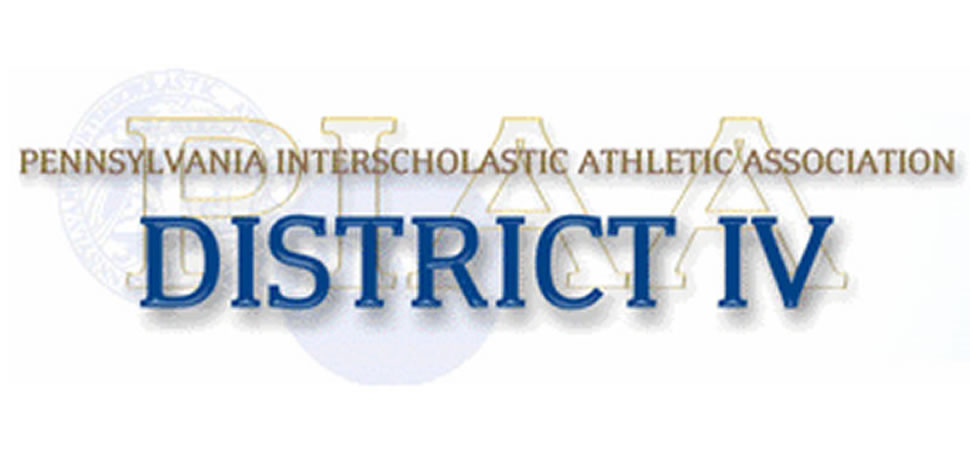 Revised Mitigation Restrictions
Mechanicsburg, PA - This morning, the Wolf Administration announced revised mitigation restrictions that are effective today statewide.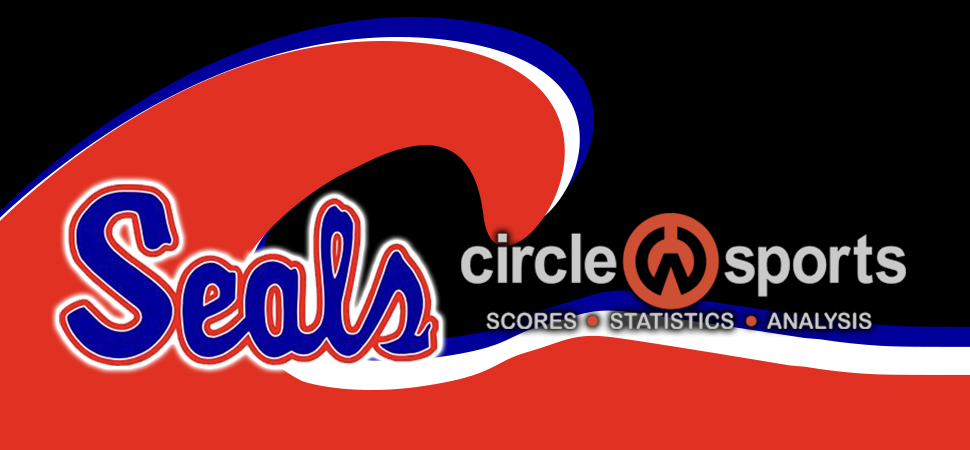 The Varsity Seals bowlers officially completed their regular season last weekend.